Project Description: Bridge Engineering

Brief Description - Bridge Engineering Ltd 
One of the many projects we have dealt with Shannonside Galvanizing was the Vistakon Line 50/51 extension in Limerick. Our scope was to supply and fabricate a 200ton piperack with fully welded frames in 4 phases. The frames ranged 10m x 2.9m wide.
Customer Requirements
We required Shannonside Galvanizing to have input at the design phase to ascertain what could be galvanized in full sections and what sections needed to be spliced. Given the size of the baths at their plant in Drombana, they limited the amount of sections we had to splice and allowed us to have a speedier erection time on site. We also required Shannonside Galvanizing to collect sections as they were fabricated and deliver to site in a timely manner.
Overcoming Challenges
Given the tight schedule on the job and the changing demands from the client we needed "buy-in" from senior management from Shannonside that they would be able to achieve these extremely onerous deadlines. I honestly do not believe that any other galvanizing plant in the country could have delivered the schedules required along with the quality of output. Steel was collected and delivered on a rolling cycle by Shannonside to match our productivity in the factory and the erection sequence on site. The speed of the turnaround was the key element in Bridge Engineering achieving the deadlines set by the client.
Customer Satisfaction
Both Mike O'Connor and Dermot O'Brien were very professional and great guys to work with. The gave schedules for delivery and worked extremely hard to meet them – nothing seemed to phase them on the job. I spent a lot of time over in the plant during the course of this contract so a particular mention has to be given also to the plant foremen and operatives on the ground who worked very hard to get the job over the line and were a pleasure to deal with. I look forward to working with this team again into the future…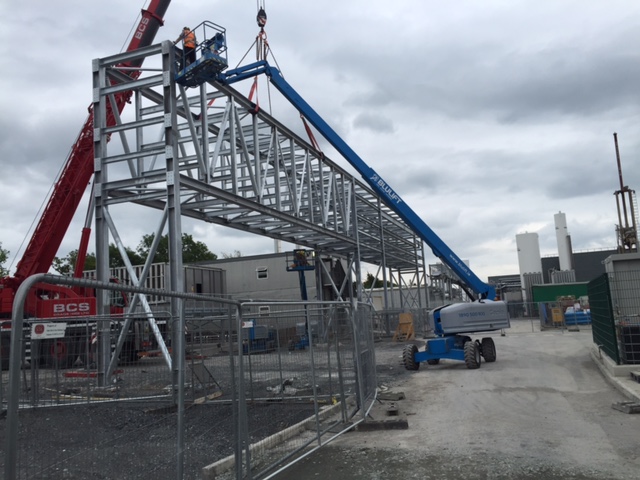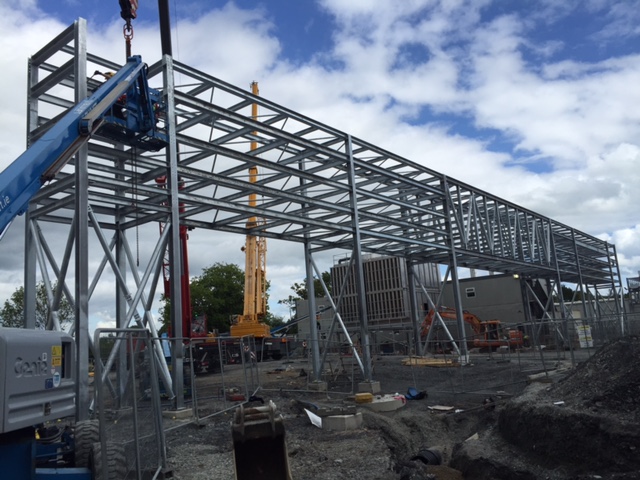 Bridge Engineering Ltd
Web: http://www.bridgeeng.ie/
Email: drawings@bridgeeng.ie